Our vision is to create a platform for communities to coordinate and promote outdoor events for a better future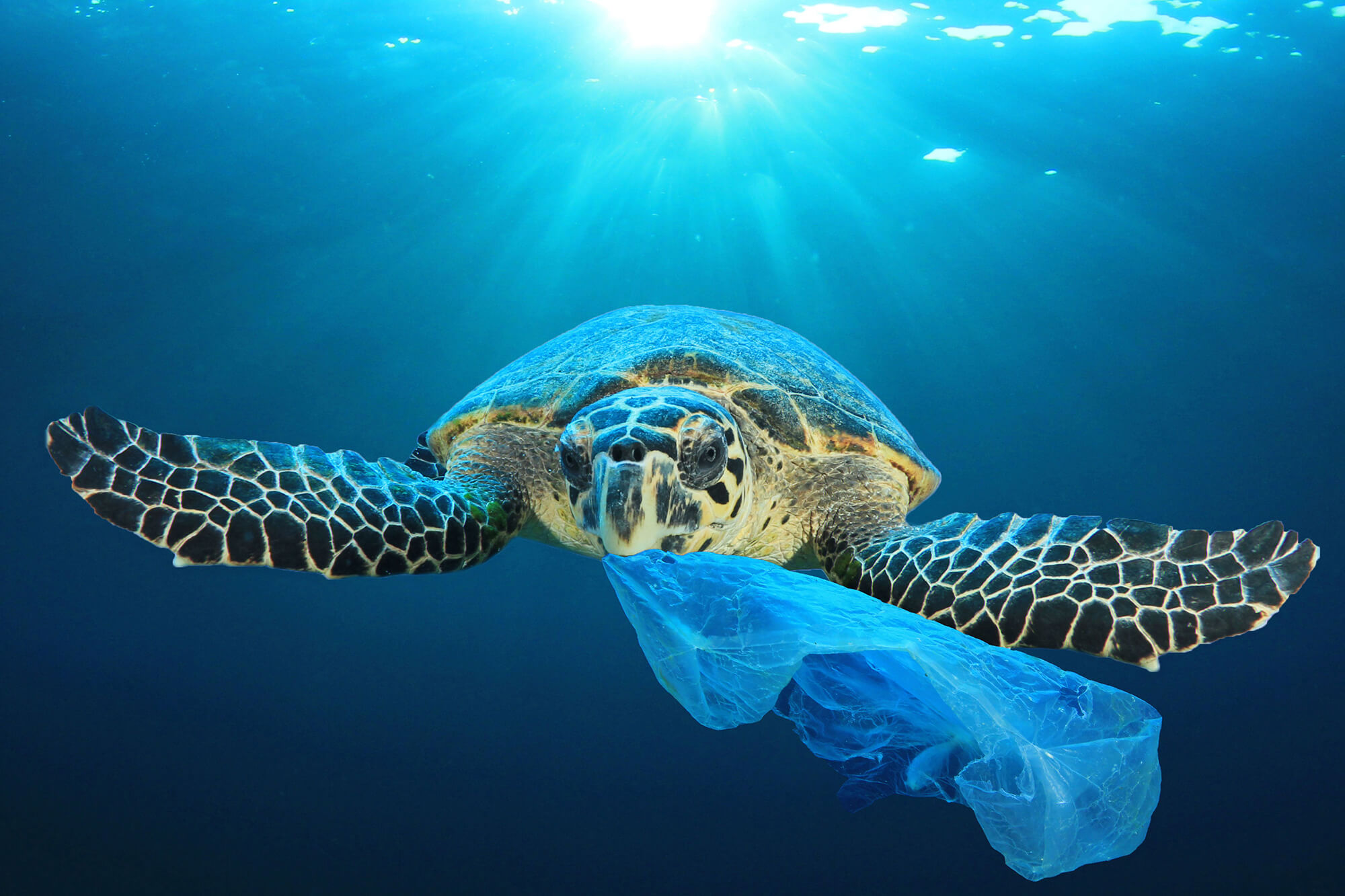 July 2019 is gone, and I can't stop feeling a bit disappointed with few things during this "Plastic Free July" challenge I went on by myself, but at the same time, I feel hope and energy to keep learning and improving. Check out my journey for a lower waste living, and some quick facts about plastic pollution.
Read More →
Last week, one of our Co-founders (Karin) made it to the cover of nothing less but than "The Age" newspaper! Becoming national news through all the Australian territory! Yay!
Read More →
Well, if you have been looking for a place that has magnificent outdoor scenery, some decent hills and technical routes, then Warburton is for you! This year, Chris Ord and the teams from Tour de Trails and Salomon put an excellent adventure packed weekend for all to enjoy! With events coming from ultra distances, such as the 50km Lumberjack Ultra, to more beginners' friendly formats as the Body Positive Stomp and different shorter trail distances, Warby Trail Fest is clearly for everyone!
Read More →
Do you love being outdoors? Do you hate pollution?
Check out the coming events in your area!
Join our Strava community!
the plastic runner's tweets: