Our vision is to create a platform for communities to coordinate and promote outdoor events for a better future
It's around the mid-'90s, I am close to 10 years old, and we go on a family trip down to the coast. I didn't grow up close to the ocean, but it always drew some magic in me, as I found fascinating the mysteries of its depths, the weird animals, the freedom of swimming, and the respect I gave it from that first time I almost drown under my bodyboard.
Read More →
Plogging: a funny millennial word for something that should be like the rule everywhere you go. In a quick way to explain it, plogging means to run/jog while collecting litter. Well, I would like to share with you how I found out about plogging, or maybe how plogging found me.
Read More →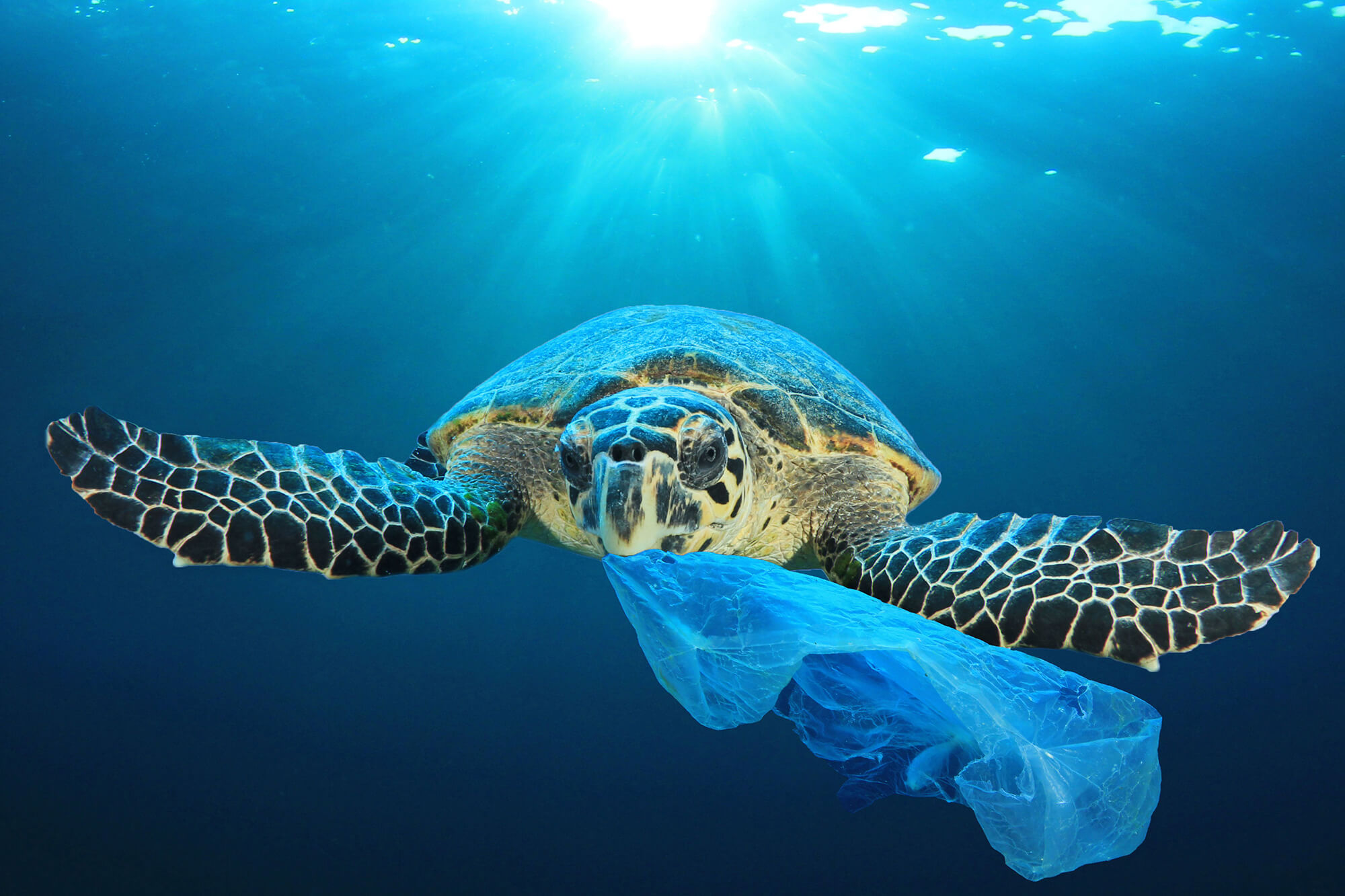 July 2019 is gone, and I can't stop feeling a bit disappointed with few things during this "Plastic Free July" challenge I went on by myself, but at the same time, I feel hope and energy to keep learning and improving. Check out my journey for a lower waste living, and some quick facts about plastic pollution.
Read More →
Do you love being outdoors? Do you hate pollution?
Check out the coming events in your area!
The Zero Waste Festival's aim is to provide people with ideas and skills, guiding sustainable habit change, sharing practical resources and connecting with community. This event will comprise inspiring presentations, information stalls, workshops, music, and more showing ways to creatively and economically reduce waste, rethink resource reuse, and to empower community focused environmental actions.
Join our Strava community!
the plastic runner's tweets: